Experience. Compassion. Community.
Serving Worldwide with Pride s
ince 2004
---
Call today for a Free consultation: 813-424-0652
---
We are bilingual (Spanish & English)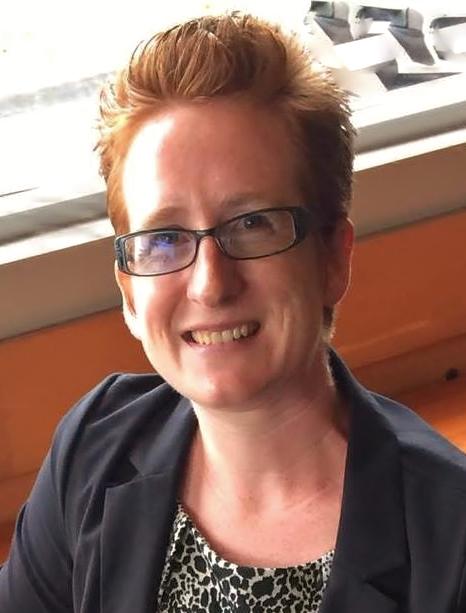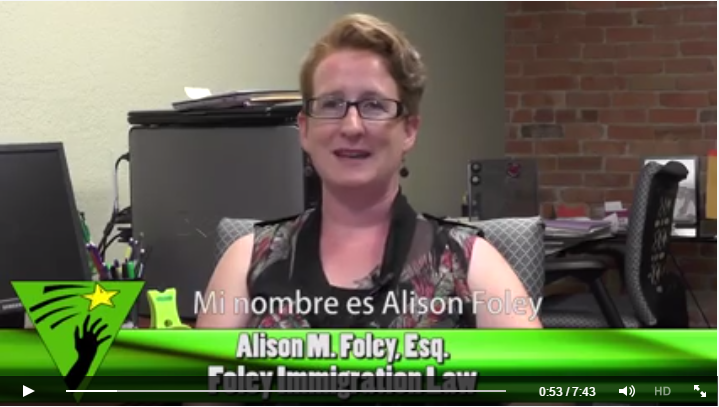 Take a moment to watch this very powerful video about the Gaytan family and the plight of thousands of parents of US Citizens. Learn how to bring home Rafael.
read more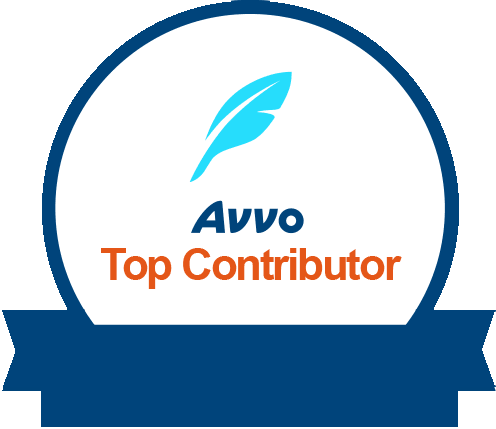 Languages
English
Spanish
Places Served:
Offices in Lakeland and Tampa. Serving clients worldwide!
Business Hours:
Mon - Fri: 8:30am - 5:30pm
Weekends: Closed
Quick Contact:
813-424-0652
Tampa Office:
Tampa Office:
Phone:
813-856-9276
Lakeland Office:
Lakeland Office:
Phone:
863-401-4276