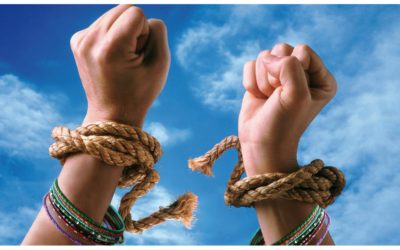 I have been abused in my home. What can I do? First and foremost, know that you are not alone. People from all backgrounds have suffered and survived abuse.
read more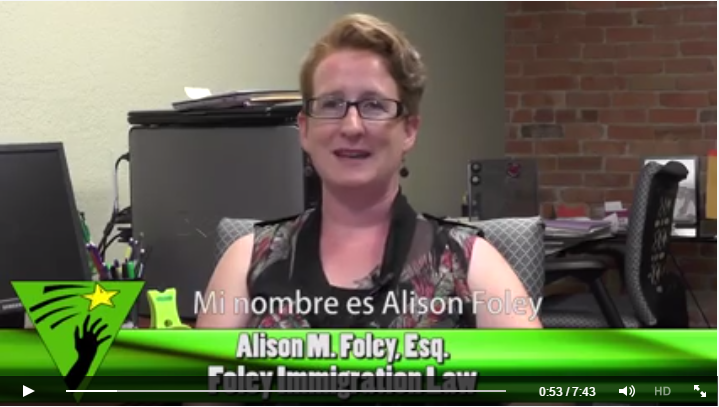 Take a moment to watch this very powerful video about the Gaytan family and the plight of thousands of parents of US Citizens. Learn how to bring home Rafael.
read more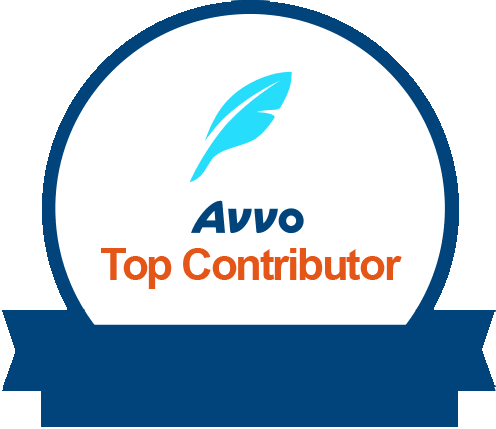 Bilingual in English and Spanish
Serving clients worldwide
from our offices in Lakeland and Tampa, Florida
Open Monday through Friday, 8:30 a.m. to 5:30 p.m.
Call today! 813-424-0652
Lakeland Office:
Lakeland Office:
Phone:
863-401-4276
Tampa Office:
Tampa Office:
Phone:
813-856-9276