Immigration Attorney in Lakeland, FL
Foley Immigration Law in Lakeland, FL, is here to serve you with respect when you're looking for an immigration attorney. Whether you're facing removal proceedings or you just have some questions for us, make us your first choice. We have a high success rate and a strong record of volunteer work in the community.
At Your Side
We can help you manage the paperwork involved in immigration proceedings and give you legal counsel that matches your circumstances. If you're having difficulty with immigration authorities, we can help you accumulate evidence to substantiate your case and work to delay removal. We can also try to expedite matters such as green card applications.
Let Foley Immigration Law take your case in Lakeland or the surrounding area. Call us at your earliest opportunity to schedule an appointment with an immigration attorney and have us get started.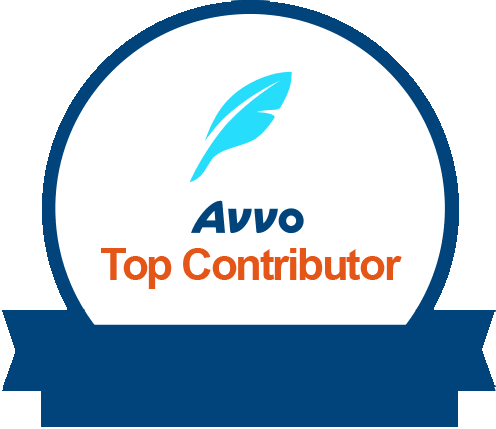 Bilingual in English and Spanish
Serving clients worldwide
from our offices in Lakeland and Tampa, Florida
Open Monday through Friday, 8:30 a.m. to 5:30 p.m.
Call today! 813-424-0652
Lakeland Office:
Lakeland Office:
Phone:
863-401-4276
Tampa Office:
Tampa Office:
Phone:
813-856-9276