Experience. Compassion. Community.
Serving Worldwide with Pride s
ince 2004
---
Call today for a Free consultation: 813-424-0652
---
We are bilingual (Spanish & English)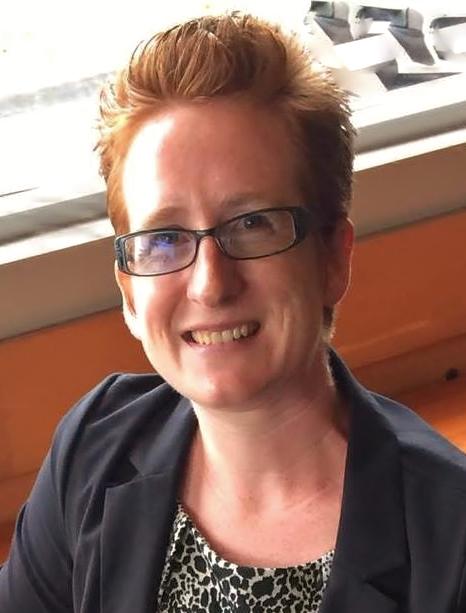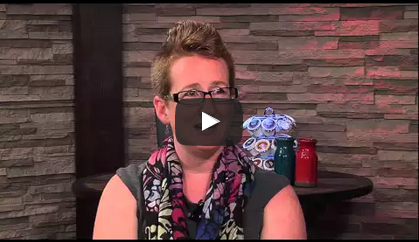 Alison Foley de la Ley de Inmigración Foley habla con Anita sobre la violencia doméstica y comparte una gran información para ayudar a las personas que están en necesidad.
read more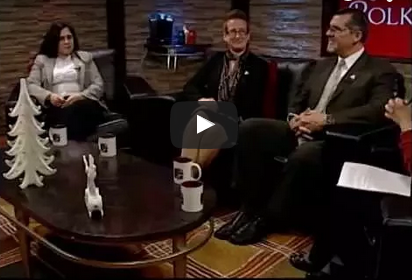 The President's Executive Actions on Immigration has an impact you should know about. Here attorney Alison Foley helps clarify things for you.
read more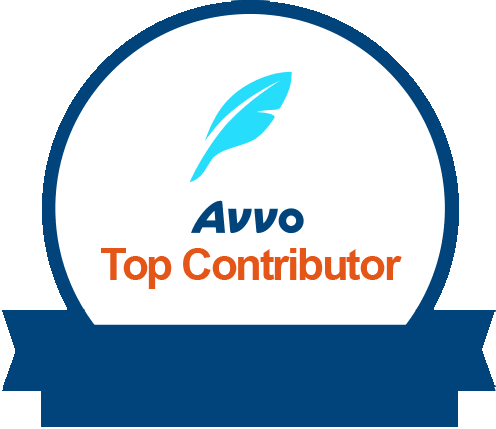 Languages
English
Spanish
Places Served:
Offices in Lakeland and Tampa. Serving clients worldwide!
Business Hours:
Mon - Fri: 8:30am - 5:30pm
Weekends: Closed
Quick Contact:
813-424-0652
Tampa Office:
Tampa Office:
Phone:
813-856-9276
Lakeland Office:
Lakeland Office:
Phone:
863-401-4276