Attorney Alison Foley-Rothrock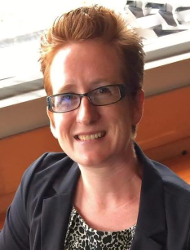 "Passionate to fight injustice and a broken system."
Attorney & Firm Owner
Drawn to immigration law by her desire to fight injustice and a broken system, Attorney Alison Foley attended Roger Williams University School of Law on full academic scholarship. She placed among the top third of the 2004 graduating class, received a number of other academic awards, and has been featured in the alumni magazine.
After graduating, Attorney Foley worked for Progreso Latino, Rhode Island's largest non-profit organization serving the state's Latino population. In 2008, Attorney Foley became the legal director of an immigration program at Catholic Social Services aimed at assisting victims of domestic violence and other crimes and was named Lawyer of the Year by Rhode Island Lawyer Weekly in 2009. In 2010, Attorney Foley moved to the Sunshine State with her two sons, Paul and Jordan, where she now oversees a growing private practice. Foley Immigration Law currently has offices in the beautiful Ybor City area of Tampa and in downtown Lakeland. While in private practice, Attorney Foley continues to invest in her community through political activism and volunteer work with a number of local, grassroots organizations.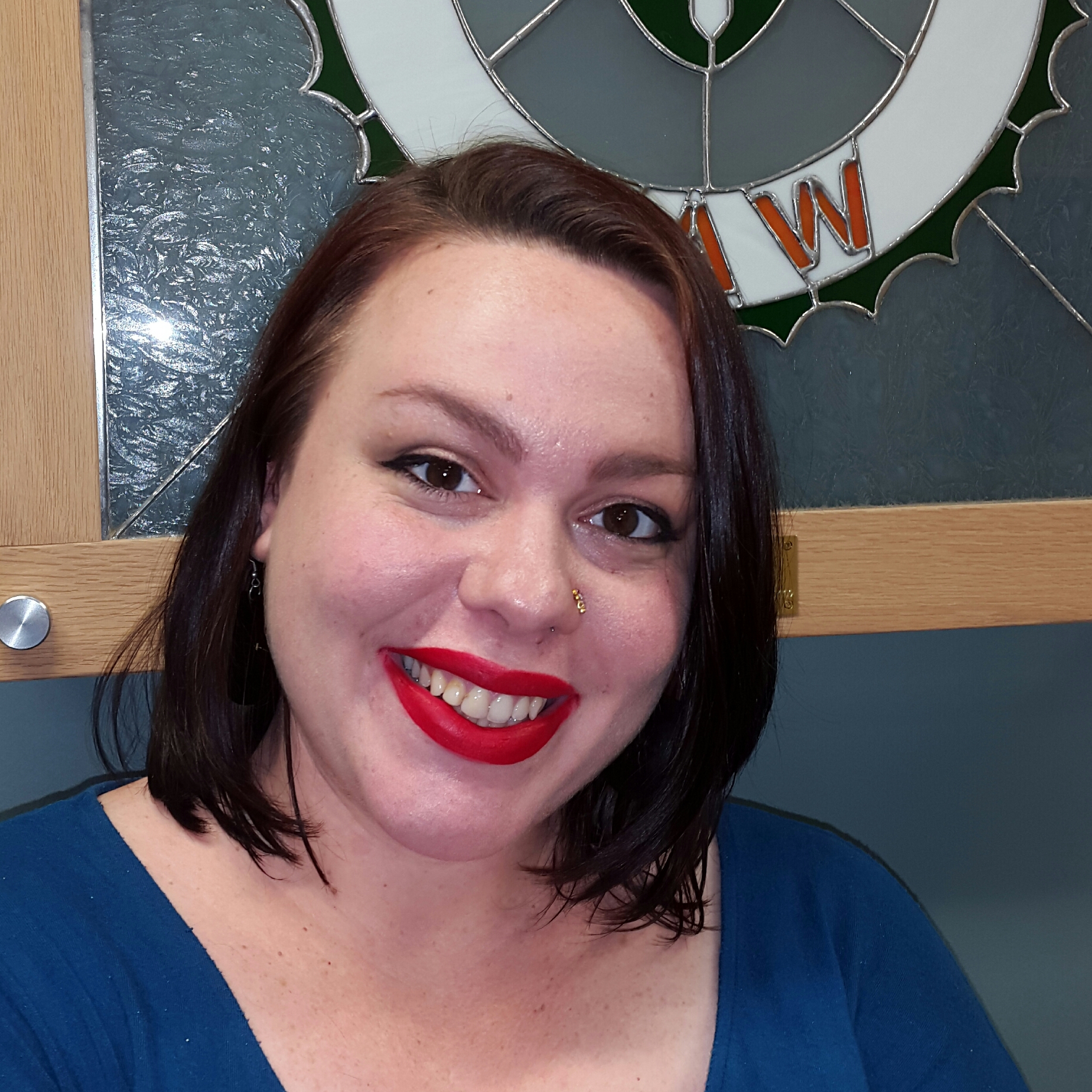 "justice is only served when access to opportunities for greatness is fair and equitable"
Emily Michie-Antoine – Summer Intern
Emily Michie-Antoine earned a B.A. in International Studies from the University of South Florida in 2010. She currently lives in Central Florida, where she has worked as a High School Teacher since 2011. She began working as an intern for Foley Immigration Law in the summer of 2015 while attending Florida A&M University College of Law, and in July 2016, she earned a Juris Doctor with a Certificate in Human Rights and Global Justice Studies. Emily's interest in Immigration Law stems from her belief that America is great, that diversity makes it greater, and that justice is only served when access to opportunities for greatness is fair and equitable.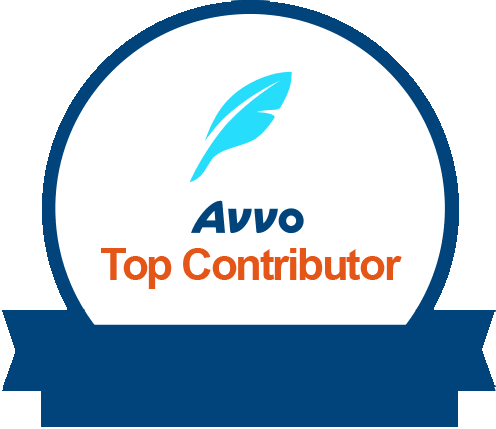 Bilingual in English and Spanish
Serving clients worldwide
from our offices in Lakeland and Tampa, Florida
Open Monday through Friday, 8:30 a.m. to 5:30 p.m.
Call today! 813-424-0652
Lakeland Office:
Lakeland Office:
Phone:
863-401-4276
Tampa Office:
Tampa Office:
Phone:
813-856-9276