Foley Immigration Law is dedicated to serving immigrant communities through legal representation, social activism, and community education. The following are resources for you to educate yourself and your family on your immigration and visa needs.
Immigration Articles from Foley Immigration Law. Read more about immigration and visa law.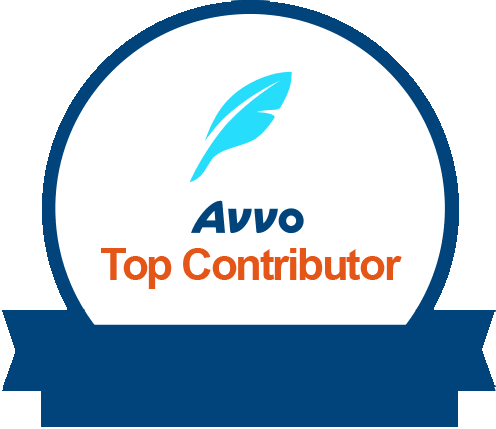 Languages
English
Spanish
Places Served:
Offices in Lakeland and Tampa. Serving clients worldwide!
Business Hours:
Mon - Fri: 8:30am - 5:30pm
Weekends: Closed
Quick Contact:
813-424-0652
Tampa Office:
Tampa Office:
Phone:
813-856-9276
Lakeland Office:
Lakeland Office:
Phone:
863-401-4276