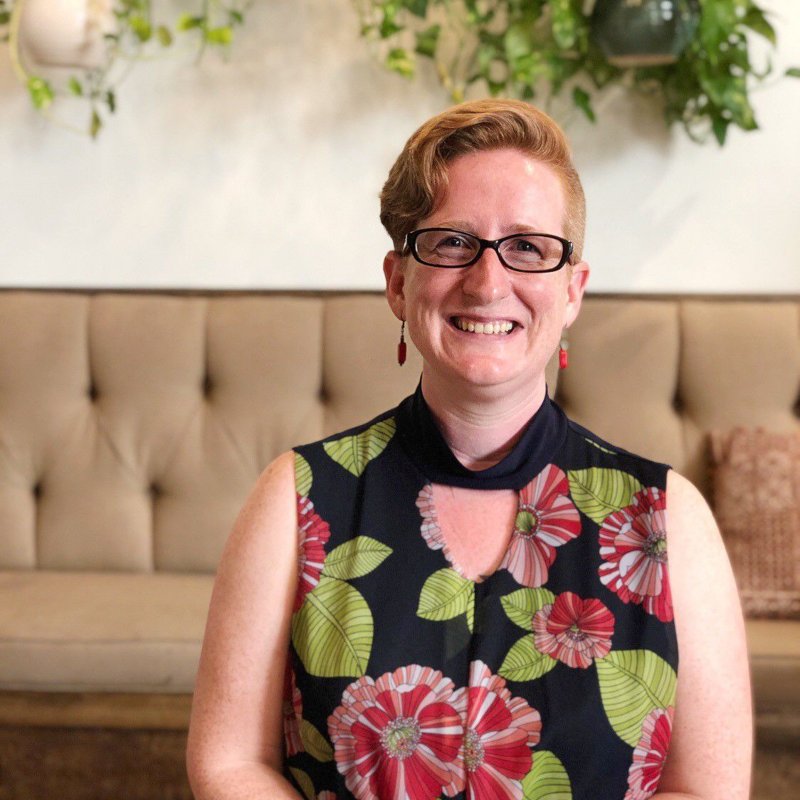 Photo courtesy of Amy Sexton and Haven Magazine
Last year Attorney Foley was featured in the centrally circulated Haven Magazine. Haven is known for doing profiles on different businesses and influential people within the Lakeland / Winter Haven community, and we are honored to have Attorney Foley be featured.
What we love about Haven Magazine's profile articles is the way they invite the reader to get to know who they're featuring. In Attorney Foley's write up, while the meat of the article does focus on what she does for the community with Foley Immigration Law and Red Tent Initiative, the reader is also informed by how Attorney Foley got to opening both businesses as well as the "why" behind both.
We hope if you haven't already read Alison Foley-Rothrock's Haven article, that you will read it now. We want our website visitors and potential clients to get to know Attorney Foley, and this article will invite you into her passions.