Alison Foley and the Foley Immigration Law team are dedicated to making their community better. We serve many organizations to offer free legal seminars for all types of community groups. Past training has included "Know Your Rights," Immigration Options for Survivors of Domestic Violence, and hands-on training for law students and attorneys in obtaining U Non-immigrant Status (sometimes called a "U Visa"). Here are the organizations we love to work with.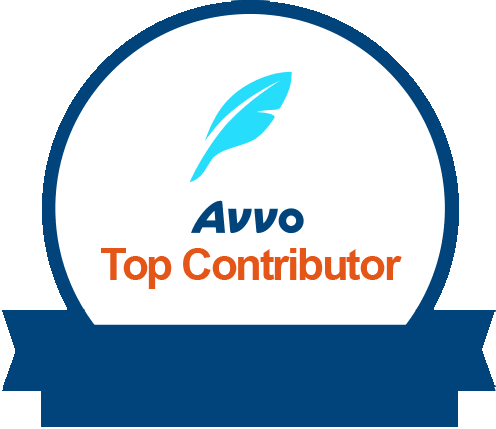 Bilingual in English and Spanish
Serving clients worldwide
from our offices in Lakeland and Tampa, Florida
Open Monday through Friday, 8:30 a.m. to 5:30 p.m.
Call today! 813-424-0652
Lakeland Office:
Lakeland Office:
Phone:
863-401-4276
Tampa Office:
Tampa Office:
Phone:
813-856-9276