Immigration Services
Areas of Practice
We're often told that we're "not typical lawyers" and it's true. Your case is not just business; it's your life, your family, your well-being… Attorney Foley has dedicated her entire career working working exclusively in immigration and nationality matters. We are a firm that understands your hopes and fears and will see you through! Foley Immigration Law provides attorney representation in all manner of immigration and nationality matters, including but not limited to:
Green Cards
Whether through marriage, financial investment, or a self-petition as the victim of domestic violence, Foley Immigration Law is prepared to lead you every step of the way to obtaining Lawful Permanent Residence (aka a "green card") in the U.S. Where the law provides a way, we find the solution and ensure that our clients are fully informed. When the time comes for an interview at Immigration, we prepare our clients ahead of time and accompany them to ensure that their rights are fully protected and their interests properly represented. We also have a complete network of professional interpreters who sub-contract with our firm so that the clients fully understand and are understood by Immigration officials. Furthermore, our staff is 100% bilingual in English and Spanish. We capture every question and answer with accuracy and attention to detail.
Visas and Consular Processing
Foley Immigration Law helps clients who are outside the US obtain visas through what's known as Consular Processing. This can be done for family members and future spouses (fiancés) seeking to relocate to the US permanently, those who wish to come to the US as non-immigrant visitors whether for tourism or for business purposes, and long-term visitors for investments and other business matters. We go above and beyond to find solutions that fit our clients' needs and can even assist where a visa has previously been denied or a case is already pending but has hit a snag.
Deportation Defense
If you or a family member are facing deportation, the fierce, capable representation that Foley Immigration Law brings to the courtroom will make all the difference. Statistics show that legal representation is key to obtaining a favorable outcome in Immigration Court. With over a decade of experience, Attorney Foley and her staff will protect your rights and explore every option, ensuring that you and your family are fully informed and prepared every step of the way. We have experience with and are prepared to take on Requests for Prosecutorial Discretion, Cancellation of Removal, Political Asylum, Motions to Reopen and/or Reconsider, and appeals to the BIA. Even immigration judges in our local court of Orlando have been known to tell our clients, "You have a good attorney there. Make sure you listen to her!"
Self-Petitions
At Foley Immigration Law, we are especially relentless in advocating on behalf of survivors. In most cases, victims of crime (such as domestic violence, human trafficking, blackmail, and labor law violations) can obtain legal status in the U.S. without the need of a sponsor. We call these self-petitions. The purpose behind these exceptions to the standard immigration procedures is to empower victims to escape violence and protect their rights. We help victims to become survivors! We encourage and facilitate collaboration between victims and the authorities involved in criminal investigations and prosecutions, although that is not always required in order for the victim to gain protections.
Political Asylum
For those who come to the US to escape danger in their home countries or find that they would be at risk upon their return, Foley Immigration Law can help them to obtain political asylum. These cases require (with a few exceptions) proof that the person has entered the US within the last year; that he or she has a credible fear of persecution; that the persecution is due to the person's race, religion, nationality, membership in a particular social group, or political opinion; and that the government of that country is either unwilling or unable to protect them should they return. Some examples from past cases won by Attorney Foley are LGBT individuals who have been harassed and mistreated due to their sexual orientation or gender identity; former military and civilian personnel working in crime prevention efforts against the FARC and similar criminal / anti-government organizations; and women who have been subjected to severe abuse (including genital mutilation) due to cultural and legal norms in their native countries.
Legal Trainings & Community Service
In addition to legal representation, we take active part in our community in a variety of ways. We offer free legal seminars for all types of community groups. Past trainings have included "Know Your Rights," Immigration Options for Survivors of Domestic Violence, and hands-on trainings for law students and attorneys in obtaining U Nonimmigrant Status (sometimes called a "U Visa"). If your community group would be interested in hosting such a training, please give us a call! All trainings can be given in English, Spanish, or bilingually. Attorney Foley also guest teaches and gives charlas at English language and adult education classes and works with several community round-tables on issues effecting immigrant communities.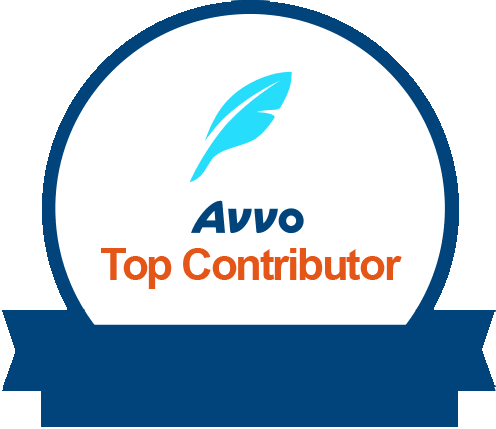 Bilingual in English and Spanish
Serving clients worldwide
from our offices in Lakeland and Tampa, Florida
Open Monday through Friday, 8:30 a.m. to 5:30 p.m.
Call today! 813-424-0652
Lakeland Office:
Lakeland Office:
Phone:
863-401-4276
Tampa Office:
Tampa Office:
Phone:
813-856-9276