I have been abused in my home. What can I do? Most victims of domestic violence and other forms of abuse have immigration options available. Attorney Alison Foley-Rothrock has helped hundreds of victims of domestic violence to become survivors and find new freedom. First and foremost though, create a safety plan (find more about that here) and talk to someone you trust.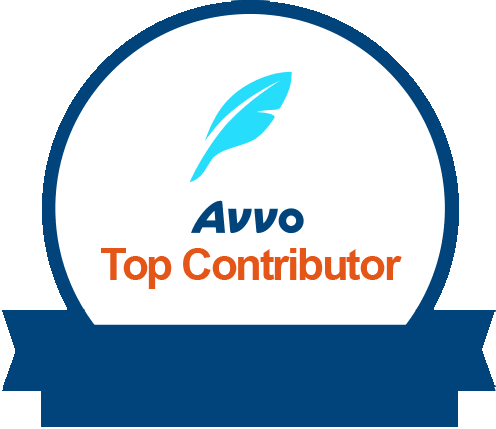 Bilingual in English and Spanish
Serving clients worldwide
from our offices in Lakeland and Tampa, Florida
Open Monday through Friday, 8:30 a.m. to 5:30 p.m.
Call today! 813-424-0652
Lakeland Office:
Lakeland Office:
Phone:
863-401-4276
Tampa Office:
Tampa Office:
Phone:
813-856-9276