Experience. Compassion. Community.
On June 15, 2012, President Obama issued an executive order and gave a moving speech instituting a program that he called Deferred Action for Childhood Arrivals (DACA). DACA provides protection from deportation and work authorization to certain people who entered the...
read more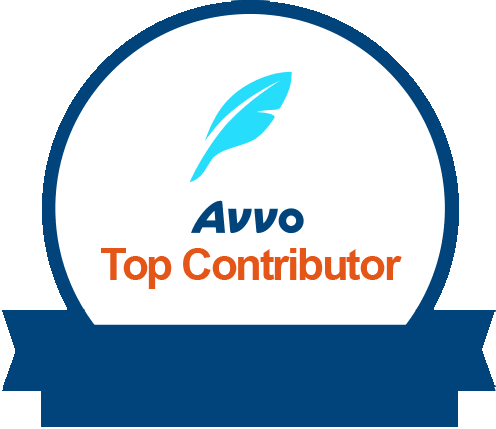 Bilingual in English and Spanish
Serving clients worldwide
from our offices in Lakeland and Tampa, Florida
Open Monday through Friday, 8:30 a.m. to 5:30 p.m.
Call today! 813-424-0652
Lakeland Office:
Lakeland Office:
Phone:
863-401-4276
Tampa Office:
Tampa Office:
Phone:
813-856-9276