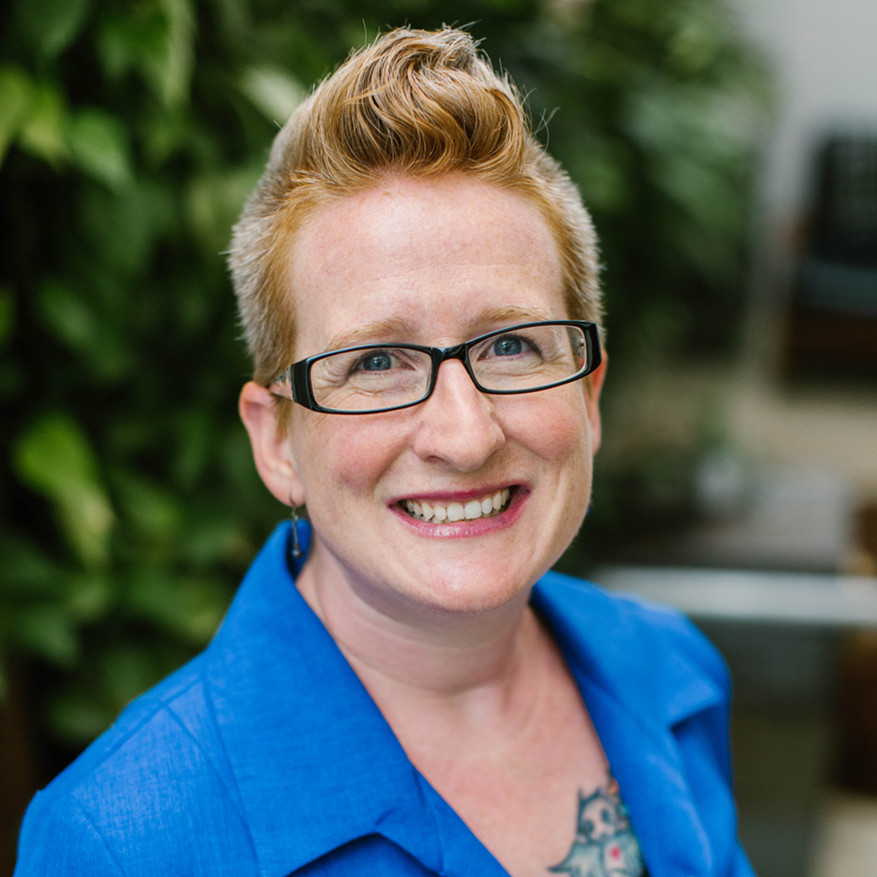 "Passionate to fight injustice and a broken system."
Foley Immigration Law currently has offices in the beautiful Ybor City area of Tampa and in the heart of Lakeland. While in private practice, Attorney Foley continues to invest in her community through political activism and volunteer work with a number of local, grassroots organizations.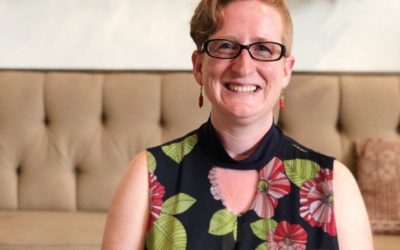 Photo courtesy of Amy Sexton and Haven Magazine Last year Attorney Foley was featured in the centrally circulated Haven Magazine. Haven is known for doing profiles on different businesses and influential people within the Lakeland / Winter Haven community, and we are...