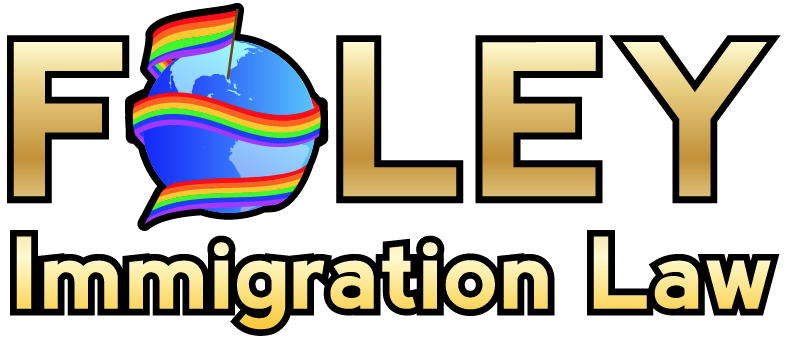 Experience. Compassion. Community.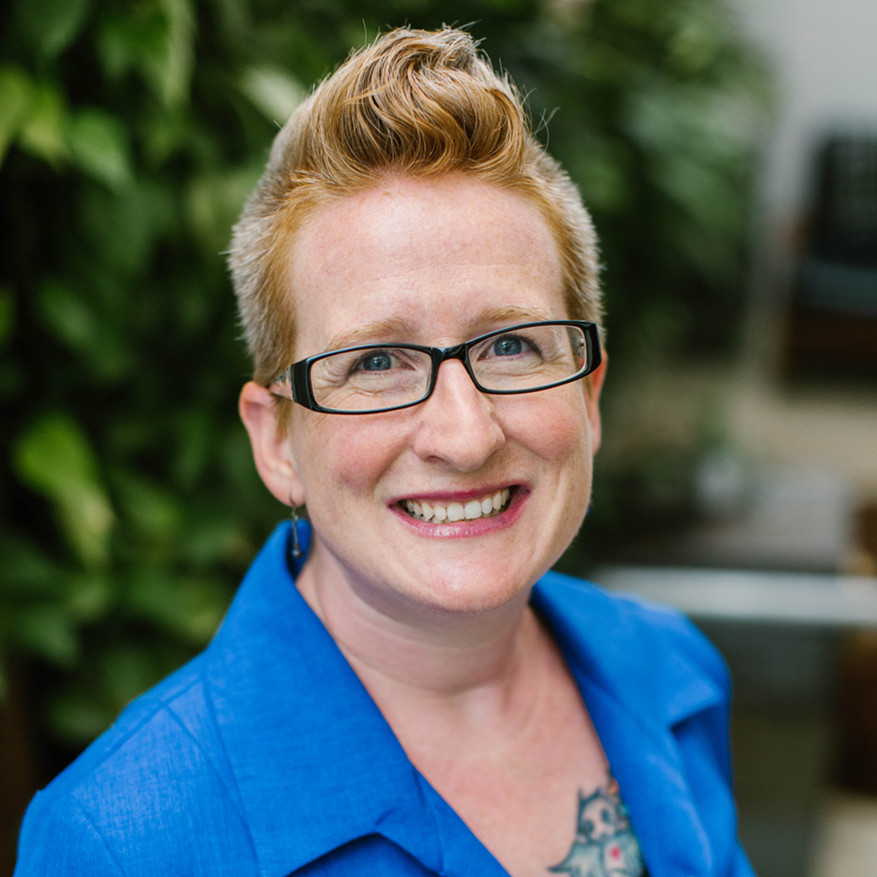 "Passionate to fight injustice and a broken system."
Foley Immigration Law currently has offices in the beautiful Ybor City area of Tampa and in the heart of Lakeland. While in private practice, Attorney Foley continues to invest in her community through political activism and volunteer work with a number of local, grassroots organizations.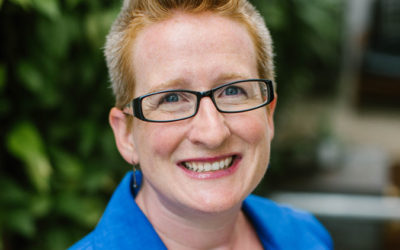 Back in November 2018 our very own Attorney Foley-Rothrock had the honor of being named the city of Lakeland's CityMaker for the month. According to the #LoveLakeland website the Mayor's #LoveLakeland CityMaker Award "recognizes energetic contributors, who have taken...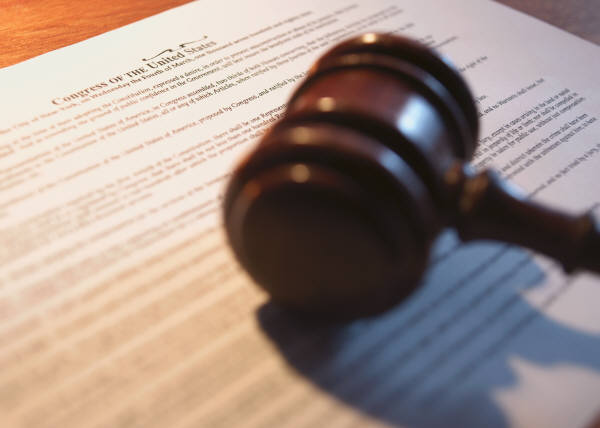 On June 15, 2012, President Obama issued an executive order and gave a moving speech instituting a program that he called Deferred Action for Childhood Arrivals (DACA). DACA provides protection from deportation and work authorization to certain people who entered the...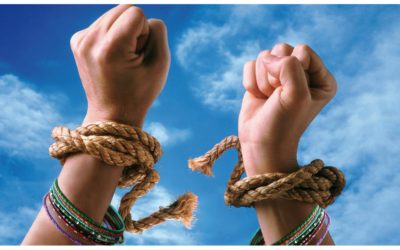 I have been abused in my home. What can I do? First and foremost, know that you are not alone. People from all backgrounds have suffered and survived abuse.