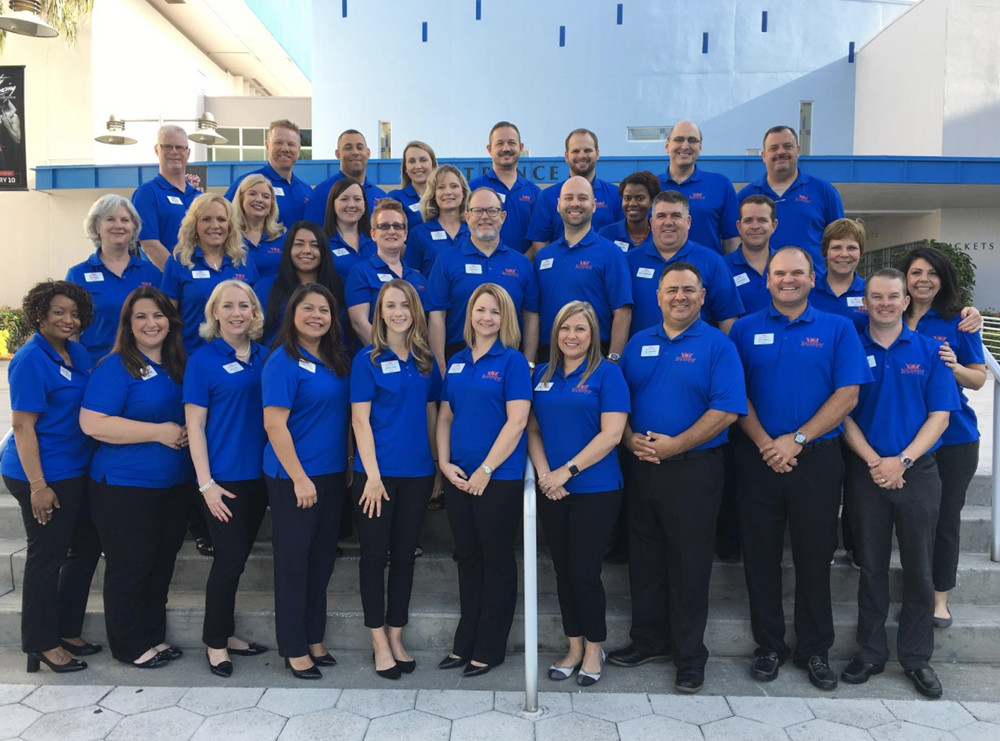 Photo provided by The Lakeland Chamber of Commerce
In the spring of 2018 Leadership Lakeland Class XXXV graduated. Among the graduates included our very own Alison Foley-Rothrock.
In this article by The Ledger you can see the full list of graduates along with Attorney Foley in the class of XXXV. We are excited and honored by Attorney Foley's involvement in Leadership Lakeland and are hopeful for the opportunities that will present themselves from being part of this graduating class.
Congratulations to Class XXXV!