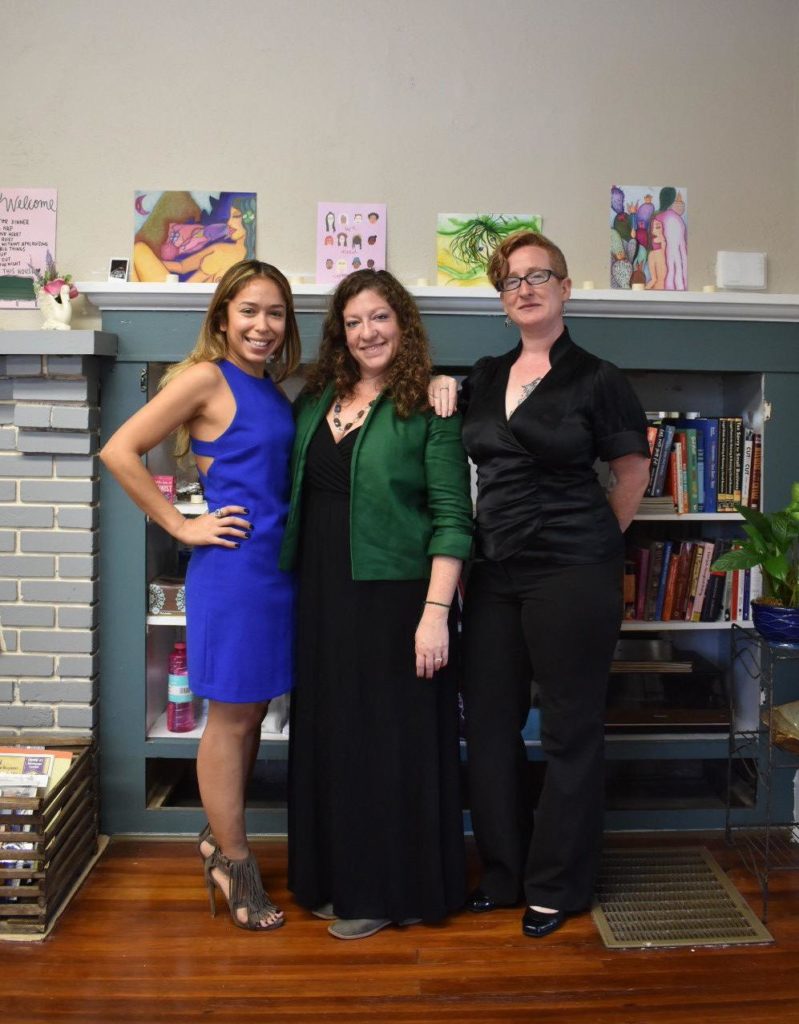 Photo courtesy of Amy Sexton of Haven Magazine
Attorney Foley was featured by Haven Magazine for her participation in Lakeland Women's Collective. The article focuses on Ileah Green, a close friend to Attorney Foley and former assistant here at Foley Immigration Law.
The article follows Green, Attorney Foley and Jessica Rios in the strides they took to start a safe and inclusive space for women, femme-identifying and non-binary business owners in the community. In the article you will learn how Green found it unacceptable that Lakeland had no resources for all-inclusive women in the community and how in teaming up with Attorney Foley and Rios that they were able to create a ground breaking safe space.
For more information about the Lakeland Women's Collective or to join, visit their website.
If you'd like to learn more about Lakeland Women's Collective, we urge you to read this article written in Haven Magazine as we feel it does a great job explaining where LWC came from and what we feel it accomplishes in our community.