Visa Law in Lakeland, FL
If you're looking for a firm that practices visa law, Foley Immigration Law in Lakeland, FL, is here for you. We're fluent in Spanish, and we have a history of community activism and volunteer work. We know just how complicated the various forms of visa applications can be, which is why we want you to come to us to receive the counsel you're looking for. Our practice is family-owned and -operated, so you know we'll serve you with integrity.
We're Here for You
No matter the type of visa you need, you can have us serve your case. We've been in business for more than 10 years. Initial consultations are free in order to help you get an idea of whether we're the right practice for you before you make a financial commitment.
Choose Foley Immigration Law to represent your visa law case in Lakeland or the surrounding area. We give personalized service to all of our clients, so call us today and start taking advantage of what we have to offer.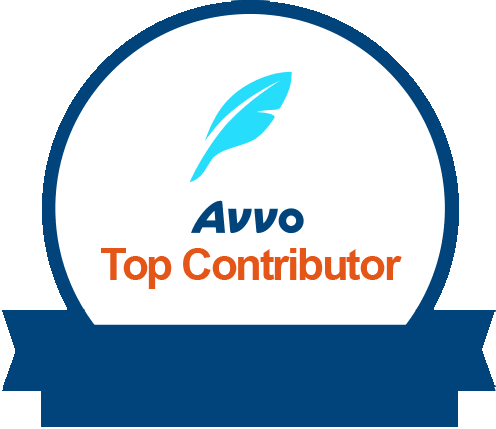 Bilingual in English and Spanish
Serving clients worldwide
from our offices in Lakeland and Tampa, Florida
Open Monday through Friday, 8:30 a.m. to 5:30 p.m.
Call today! 813-424-0652
Lakeland Office:
Lakeland Office:
Phone:
863-401-4276
Tampa Office:
Tampa Office:
Phone:
813-856-9276