Experience. Compassion. Community.
Serving Worldwide with Pride s
ince 2004
---
Call today for a Free consultation: 813-424-0652
---
We are bilingual (Spanish & English)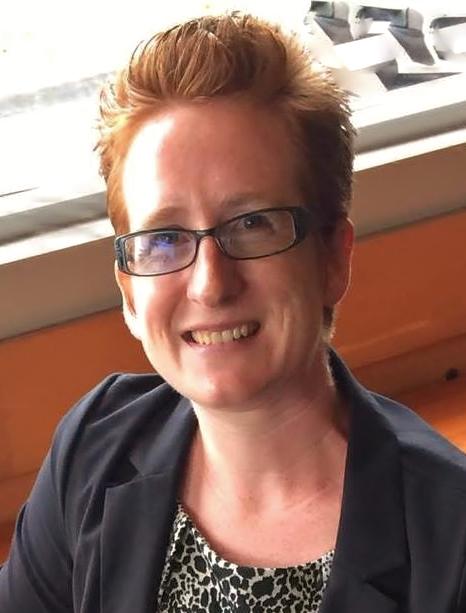 I have been abused in my home. What can I do? First and foremost, know that you are not alone. People from all backgrounds have suffered and survived abuse.
read more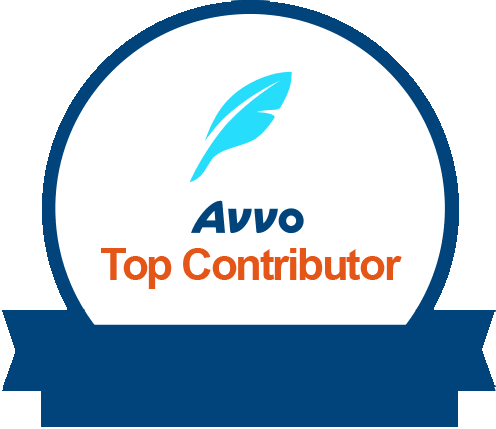 Languages
English
Spanish
Places Served:
Offices in Lakeland and Tampa. Serving clients worldwide!
Business Hours:
Mon - Fri: 8:30am - 5:30pm
Weekends: Closed
Quick Contact:
813-424-0652
Tampa Office:
Tampa Office:
Phone:
813-856-9276
Lakeland Office:
Lakeland Office:
Phone:
863-401-4276