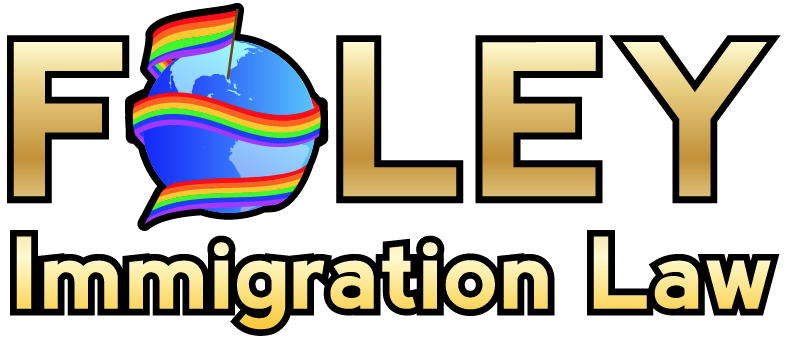 Experience. Compassion. Community.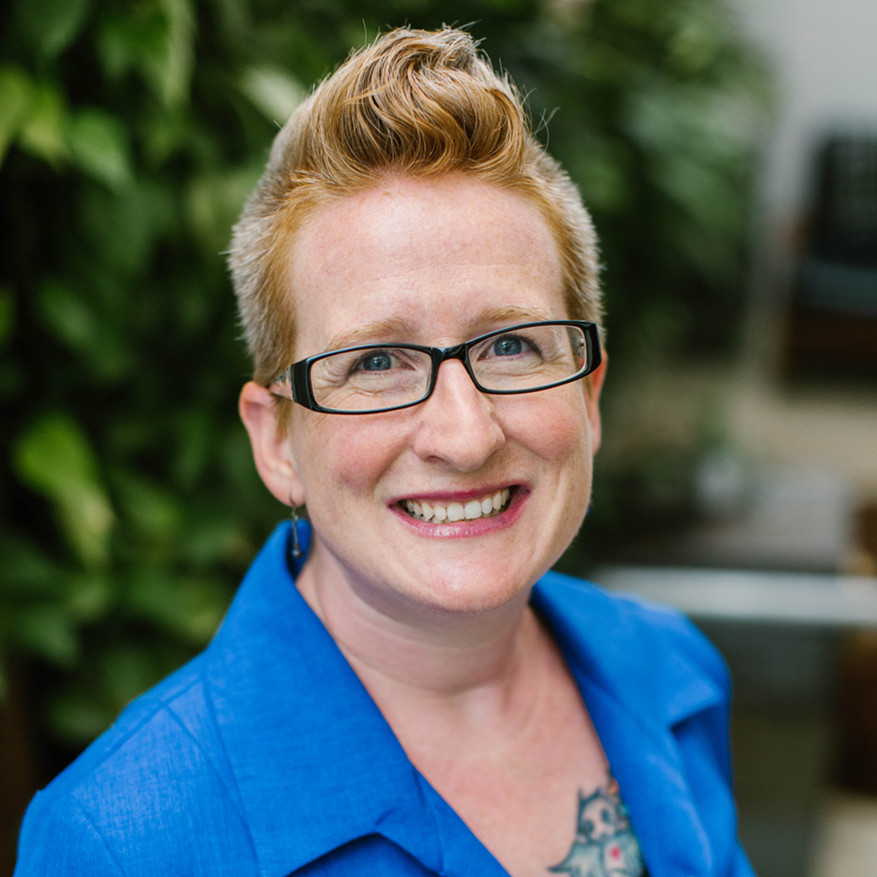 "Passionate to fight injustice and a broken system."
Attorney Foley oversees a growing private practice. Foley Immigration Law currently has offices in the beautiful Ybor City area of Tampa and in downtown Lakeland. While in private practice, Attorney Foley continues to invest in her community through political activism and volunteer work with a number of local, grassroots organizations.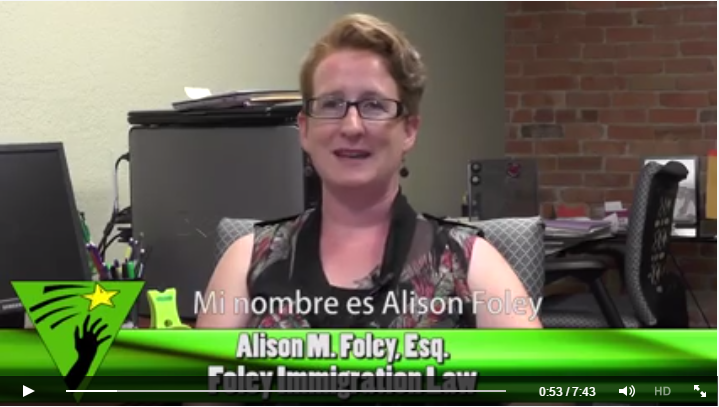 Take a moment to watch this very powerful video about the Gaytan family and the plight of thousands of parents of US Citizens. Learn how to bring home Rafael.