Experience. Compassion. Community.
Serving Worldwide with Pride s
ince 2004
---
Call today for a Free consultation: 813-424-0652
---
We are bilingual (Spanish & English)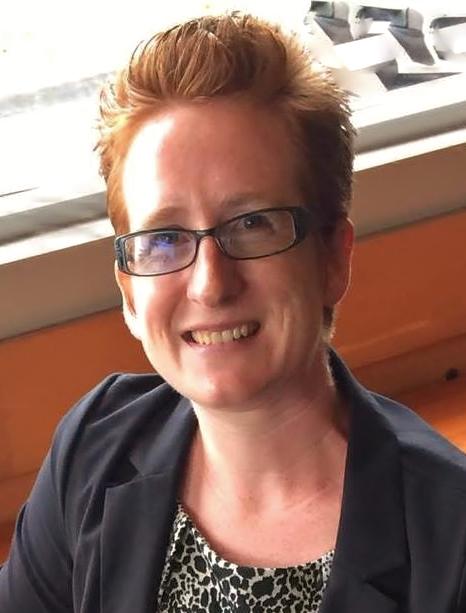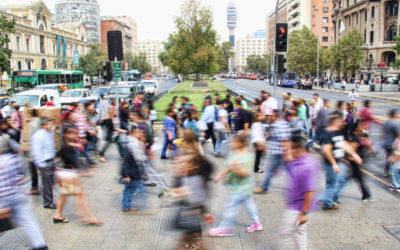 On October 31, 2017 our eyes were glued to our televisions heartbroken over another act of terrorism that had occurred within the walls of our country. However perhaps another heartbreaking component that has risen from this tragedy is President Trump's decision to...
read more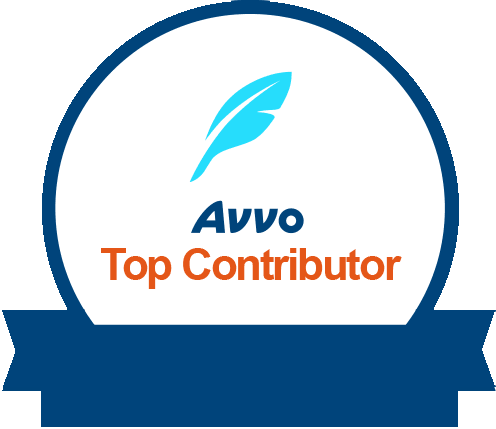 Languages
English
Spanish
Places Served:
Offices in Lakeland and Tampa. Serving clients worldwide!
Business Hours:
Mon - Fri: 8:30am - 5:30pm
Weekends: Closed
Quick Contact:
813-424-0652
Tampa Office:
Tampa Office:
Phone:
813-856-9276
Lakeland Office:
Lakeland Office:
Phone:
863-401-4276